Connect with your social network account
Site Admin

Messages : 42684
Inscription : 05 août 2005 22:54
Véhicules : Audi RS6, 997 GT3, 355 GTS F1, 550M, 225xe
Localisation : Star Alliance & Starwood Inc
Contact :
Message par ze_shark » 15 nov. 2012 18:16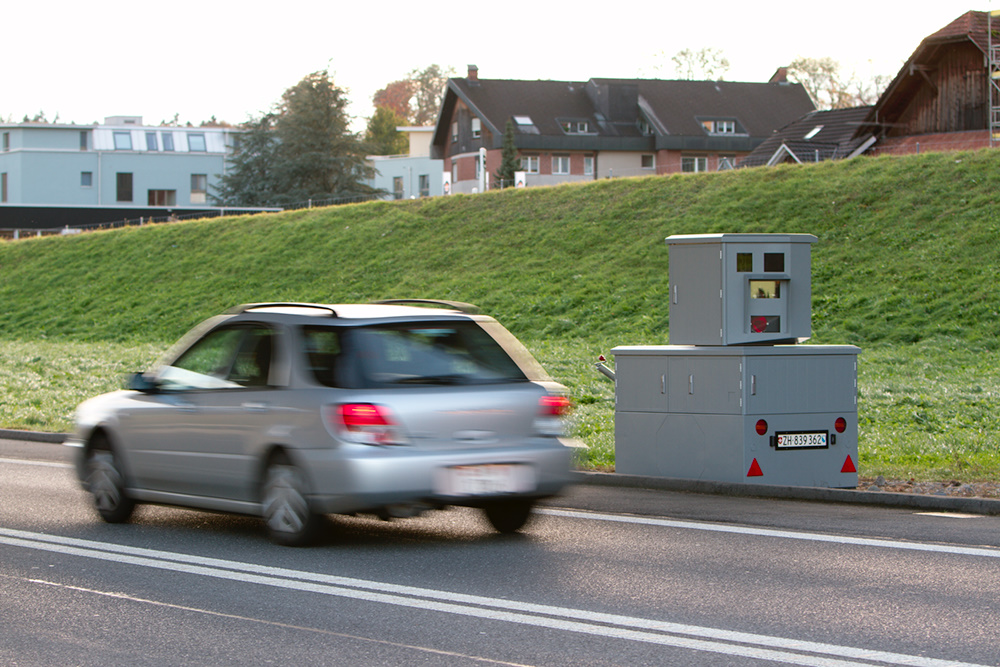 As of January 1st 2013, Switzerland will enact a new law that imposes stiffer punishment for large speeding offenses.
Speeding over:
+40 km/h in a 30 km/h zone
+50 km/h in a 50 km/h zone
+60 km/h on main roads (80 km/h zone)
+80 km/h on freeways (120 km/h zone)
will result in imprisonement for a minimum of 1 year up to a maximum of 4 years.
In such cases, the license will be suspended for a minimum of two years. Repeating offenders will have their license revoqued indefinitely, with the possibility of a psychological evaluation after 10 years. Also, in case of severe violation of driving laws, vehicles may be seized by the authorities and auctioned to prevent reoccurrence.
These stiffer penalties were voted by the Swiss Parliament under the pressure of a constitutional initiative from pro-road-safety group
Roadcross
. After Parliament chose to enact these sanctions and the right to referendum elapsed, Roadcross withdrew their initiative.
According to the
2010 OECD report on road safety
, Switzerland ranks among the top 4 safest countries in terms of road deaths, shortly behind the UK, Sweden and Norway.
Source
.
---
Qui est en ligne ?
Utilisateurs parcourant ce forum : Aucun utilisateur inscrit et 2 invités
Les articles les plus lus